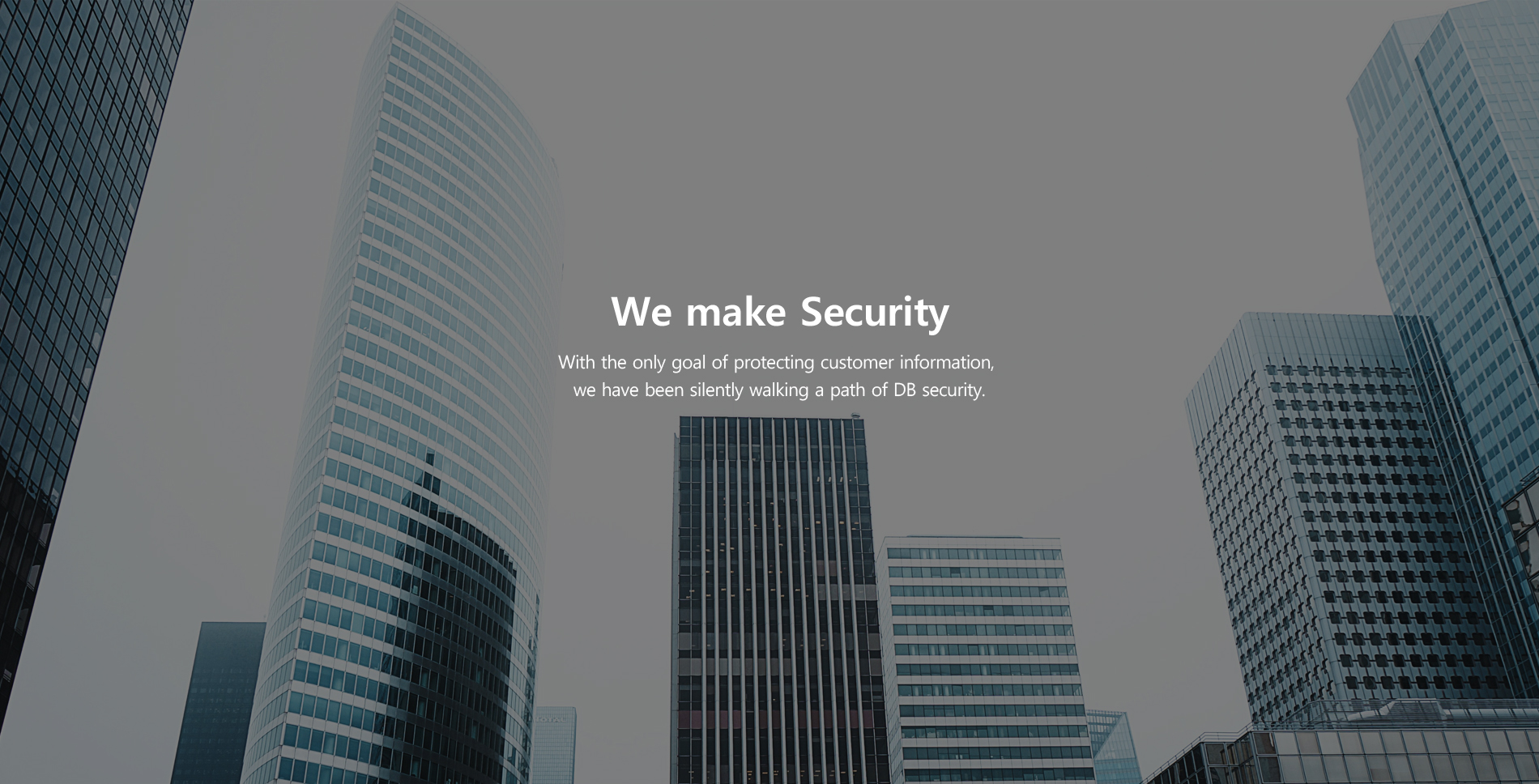 We make Security
With the only goal of protecting customer
information, w e have been silently walking a path
of DB security.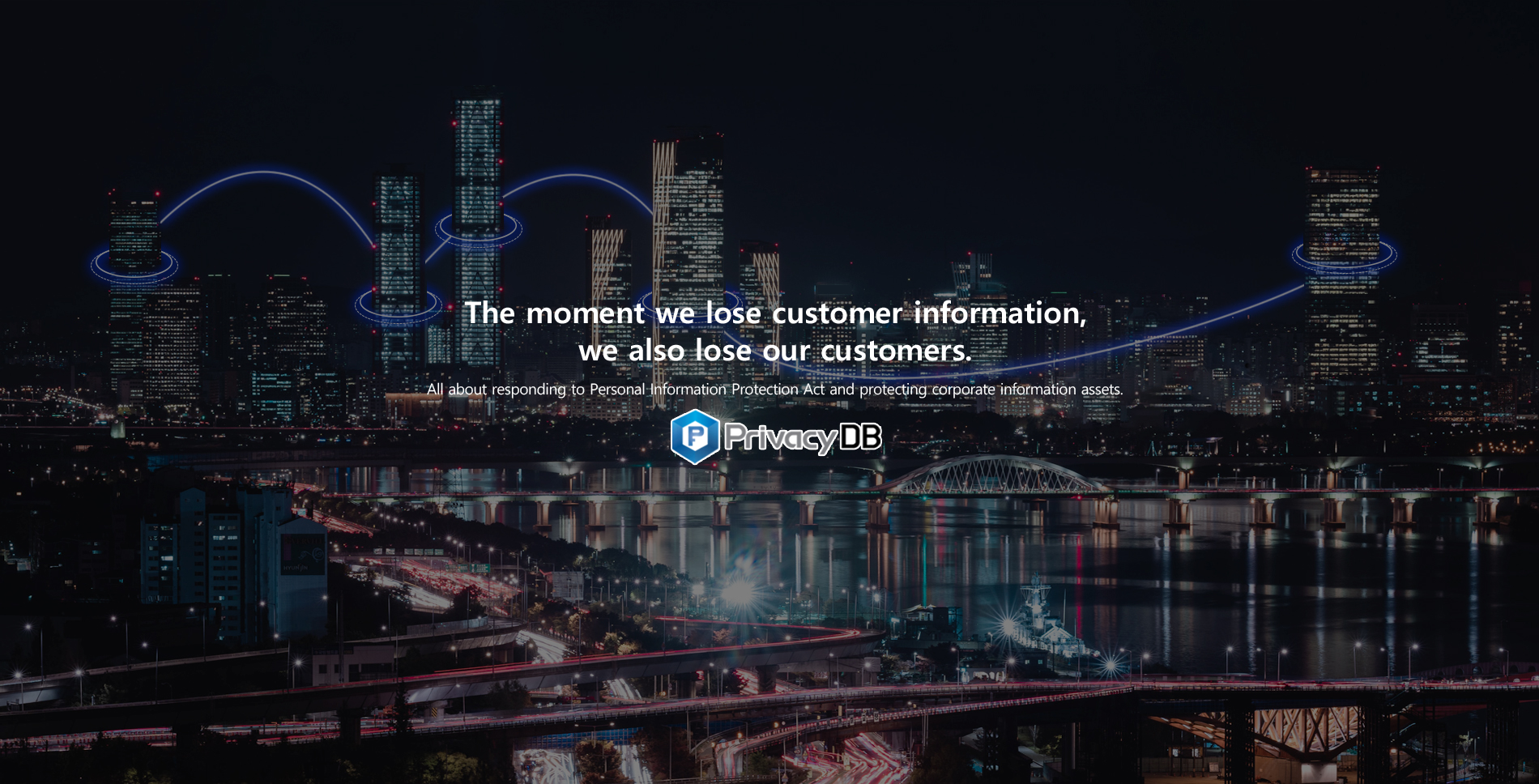 The moment we lose
customer information,
we also lose our customers.
All about responding to Personal Information
Protection Act and protection corporate information
assets.
難 攻 不 落
Building a DB encryption system
"If you don't care about your customer's information,
your customer's interest also disappears."

Concept : The "P" representing the encryption key and the surrounding "diamond shape" represent an impregnable fortress or a strong firewall like a spider web.
Security is air!
When security is lacking, it desperately feels precious.
Owl Systems will be with you to protect your precious valus and to allow everyone to live freely in a safe internet world.
Product Release

Product Patch